Changing Market Alert! Call today to see what your home is worth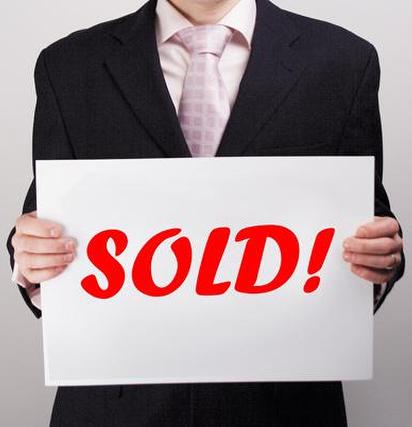 Call today and find out what your home is worth!!
January 2, 2019

As expected, the market conditions of 2018 were substantially cooler than the frenzy we had in 2016-2017. A total of 7150 properties sold over the course of 2018 which was 20% fewer than the almost 9000 sold in 2017.
Not to worry though, we are still within 2% of the 10 year average for properties sold annually.
Breaking it down a little further, sales of single family homes were off from 4069 in 2017 to 3187 in this past year while condo sales dropped from 2783 in 2017 to 2162 in 2018.  
Even though the signs of the cool off were evident in the latter portion of 2017, all levels of government stepped forward with the own initiatives to slow the growth of the real estate market in the Capital Region. BC and Canada. The federal government's changes to the mortgage lending rules in 2018 meant the loss of about 20% of the purchasing power for many consumers. The BC government has made many changes including introducing new taxes along with changes to the Rental Tenancy Act - both of which have dampened the desire for many to invest here. Locally, some councils are floating the idea of demanding developers include certain number of affordable housing options with their upcoming projects. This idea which seems great in the conference room - forgets the fact that we need to foster an environment whereby the developers can make a reasonable enough profit to want to bring projects to our area. Housing is and always will be a 'supply and demand'  market. We need to build more housing so that we can have affordable housing.
Individually each of these government plans can affect the housing market but lumped together they may be overplaying their desired effect.
The fact that we live in a very desirable location helps mitigate the many levels of intervention. People from all across Canada have expressed their continued desire to move to BC and particularly to Vancouver Island. This, along with continuously low inventory levels, is a big part of the reason that our house prices have not decreased with all these changes. The benchmark price for a single family home in the Victoria Core in Dec 2017  was $832,000 whereas that same home in December 2018 has increased by 3.2% to $858,600. Condos saw an even larger increase from $464,300 in December 2017 up 8.2% to $502,400 in December of 2018.
If you are thinking about buying or selling a home, connect with Jay Rockwell for detailed information on the Victoria and area housing market.