What's the market doing?? Call today to see what your home is worth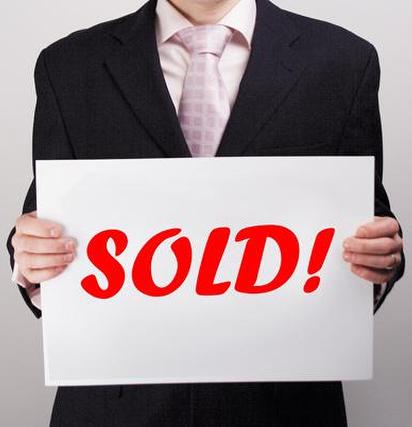 How'd we do in 2019
January 6, 2020

December, a typically slower month in real estate showed great strength with 17.5% more condos and close to 14% more single family homes selling than last December
 As for the year as a whole, a grand total of 7255 properties sold in our board area. This was about 1.5% more than what sold in 2018.
The benchmark value for a single family dwelling in the core municipalities at the end of 2019 was about $855,000 and the value of a condo increased to about $520,000.
Lack of listed properties continues to be an issue that holds our market back. We have less than 2000 properties listed throughout the board. To get to a balanced market we will need to almost double that number or at least get to 3500 listed properties. This has proven to be a difficult task and I would suggest that the mortgage stress test has a lot to do with it. People won't sell their home unless they have somewhere to go (makes sense). A lot of folks wouldn't qualify to purchase the home they are currently in let alone qualifying for an upgrade to something else. 
If you are wondering if you would qualify for an upgrade give me a call. I have some great mortgage brokers available to assist you at no cost to you.