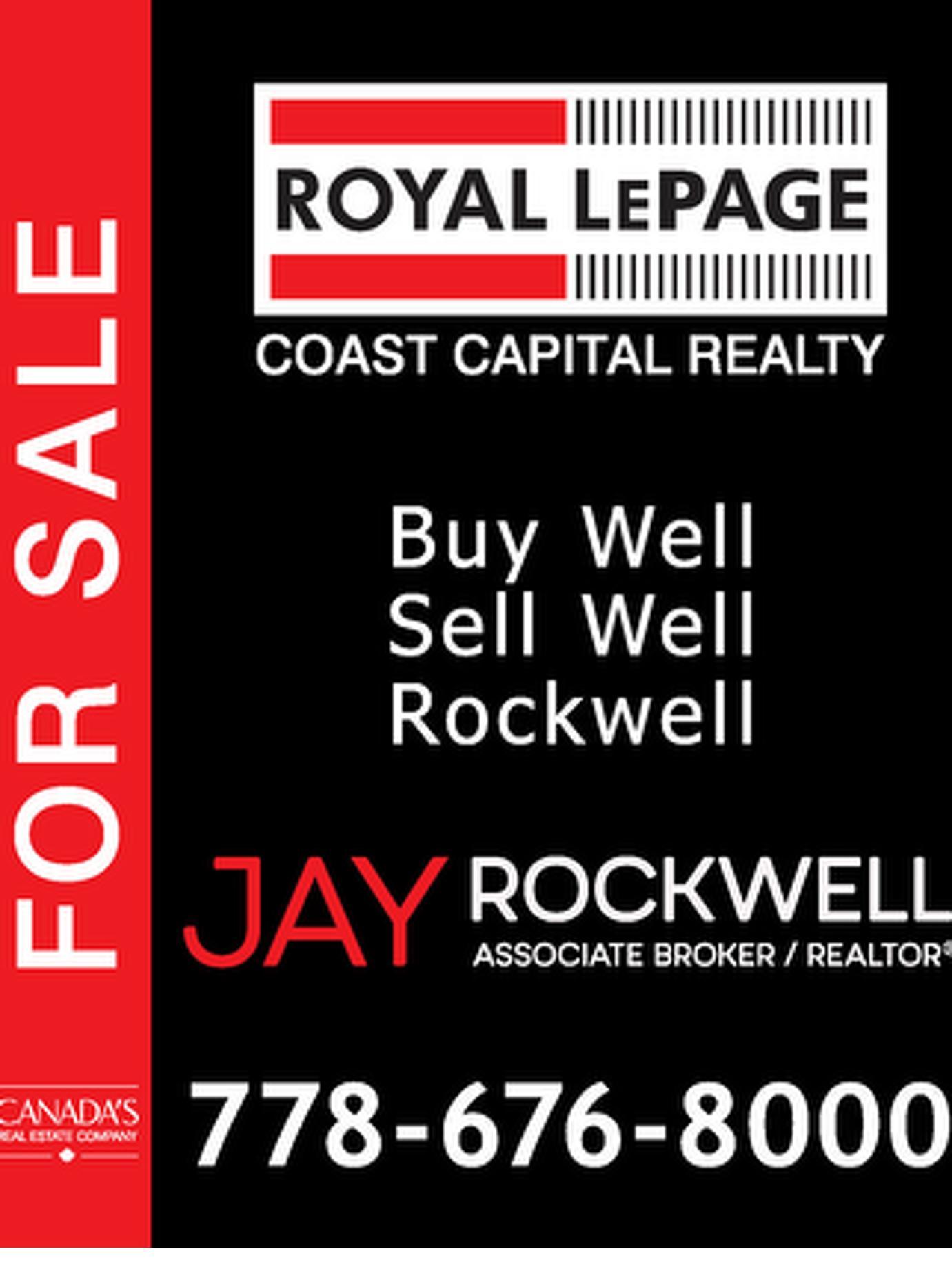 Jay Rockwell
Broker, CNE-Certified Negotiation Expert
Associate Broker/Sales Representative
Buying or selling a home is a big decision - you need an experienced professional to guide you through the process. Put my 24+ years of award winning service to work and  you can count on personal, attentive, patient service, excellent knowledge of the Victoria area, great negotiation skills, expert advice and successful selling strategies.
     "Rock Solid Results".
250.477.5353
Mobile: 778.676.8000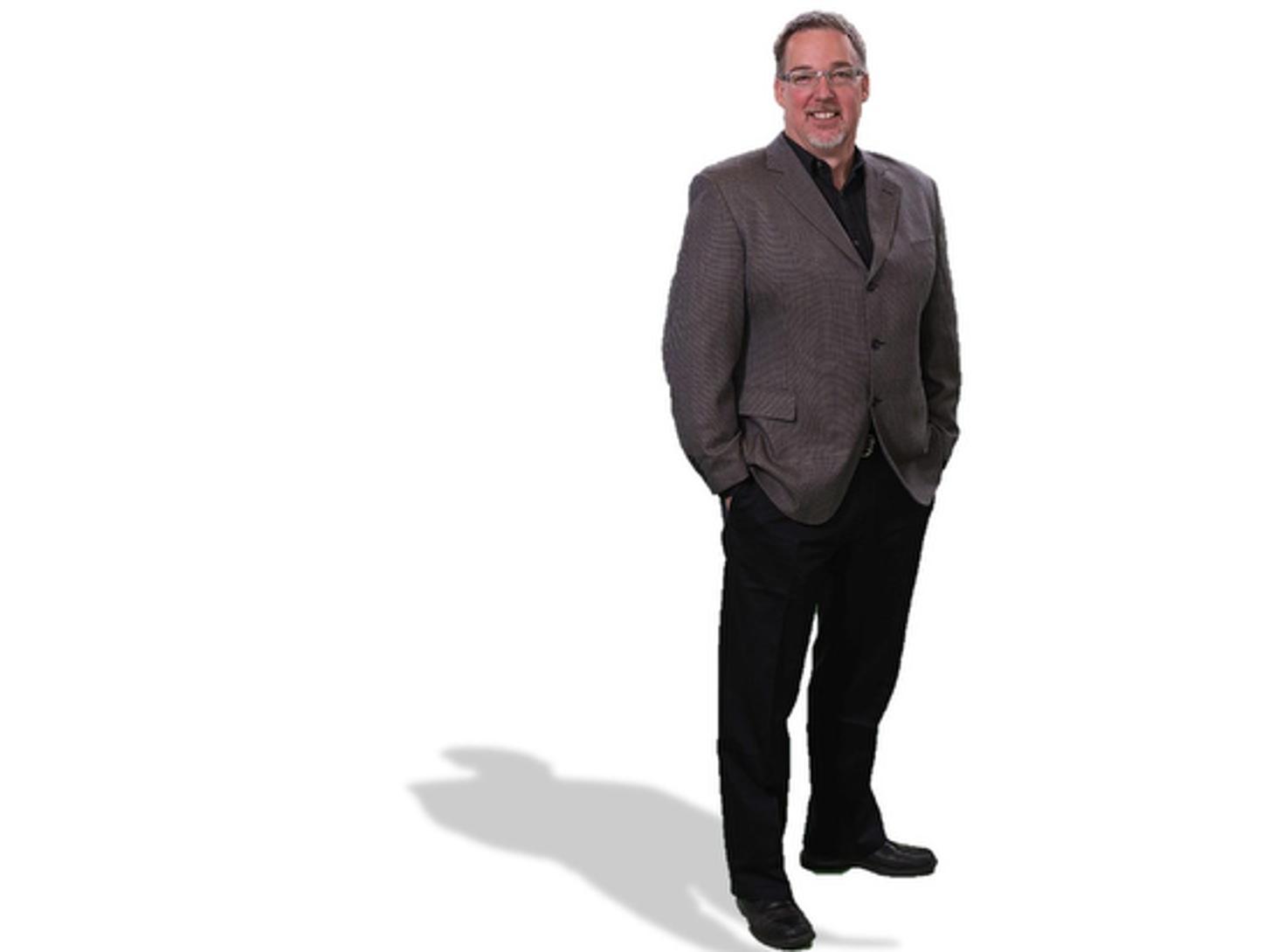 Assessed Value
What does it mean?
Before you read too much into your assessed value, think to yourself - when was anyone from BC Assessment last through my home? If you're like most people the answer is that they have never seen the inside of your home. In order for them to have the manpower to actually appraise every property in BC every year - your taxes would have to go way up to pay for it. Most of the information they have about your home is from information gained from when it was built or renovated (provided permits were taken out for the work). Then they analyze the sales and other pertinent information for the last year to determine market fluctuations and trends.
Even if the Assessed Value is bang on - the information is from dates leading up to July of the previous year. A lot can happen in the 6 months prior to receiving your Assessment Notice.
We constantly see homes that sell for way over and way under assessed value - even on the same street in the same timeframe. Don't knock the Assessment Authority though because they don't need it to be exact for their purposes as they deal more with neighbourhood trends than individual homes.
Please do not buy or sell a home for assessed value thinking that it's a true evaluation. A lot more goes into the process when buying or selling a home.
If you are thinking of buying or selling a home please give me a call. I will make sure the valuation is right for you. You can rest assured that I will guide you all the way to the transfer of keys - and beyond.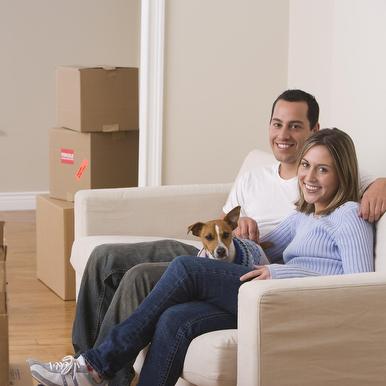 Covid-19 and the stock market
This coronavirus and all the chaos that it brings has had a disastrous effect on the stock market – my portfolio is a mere shadow of it's former self. I'm in it for the long term though so here's hoping for a strong recovery at some point.
Definitely don't run yourselves short so that you constantly feel under the gun. And I'm sure it goes without saying - never use money your can't afford to lose in the market.
 
One thing to remember though is that if you have to take a small loss in the stock market to purchase a home at some point then it might not be all bad. Let's just say that you had $50,000 in the stock market and you had to take a $10,000 loss in order to cash out a down payment for a $700,000 home. The loss in the stock market seems huge as it is a 20% loss of your portfolio. If you left the money in the stock market it would take a 25% gain on the remaining $40,000 to get back to even.
Conversely if you take the $40,000 and use it as your down payment on a $700,000 home then you immediately start to benefit from any upward movement in the housing prices. The key is that your gains are then based on the whole house value not just on the down payment. The housing market would only have to rise by 1.5% for you to regain the $10,000 equity loss in the stock market.
 
Let's go a step further and say that we found you a home with a small suite. Then you have a place to live and also an income from the suite. Or you could live in the suite and rent out the upstairs for even more until such time as you need the use of the whole home. I did this when I purchased my first home and it allowed me to keep my living costs very low each month.
As stated, I am not a tax expert or stock advisor - I am a Realtor. Please confirm your own situation with your tax and investment advisor.
Contact Jay

I am here to help with all your Victoria real estate needs and questions. Let me know what's on your mind and start a conversation.

Home Valuation

For most people, their house is their single biggest investment. Find out how much your investment is worth with a no-obligation market valuation.

Find a Dream Home

Find a Dream Home