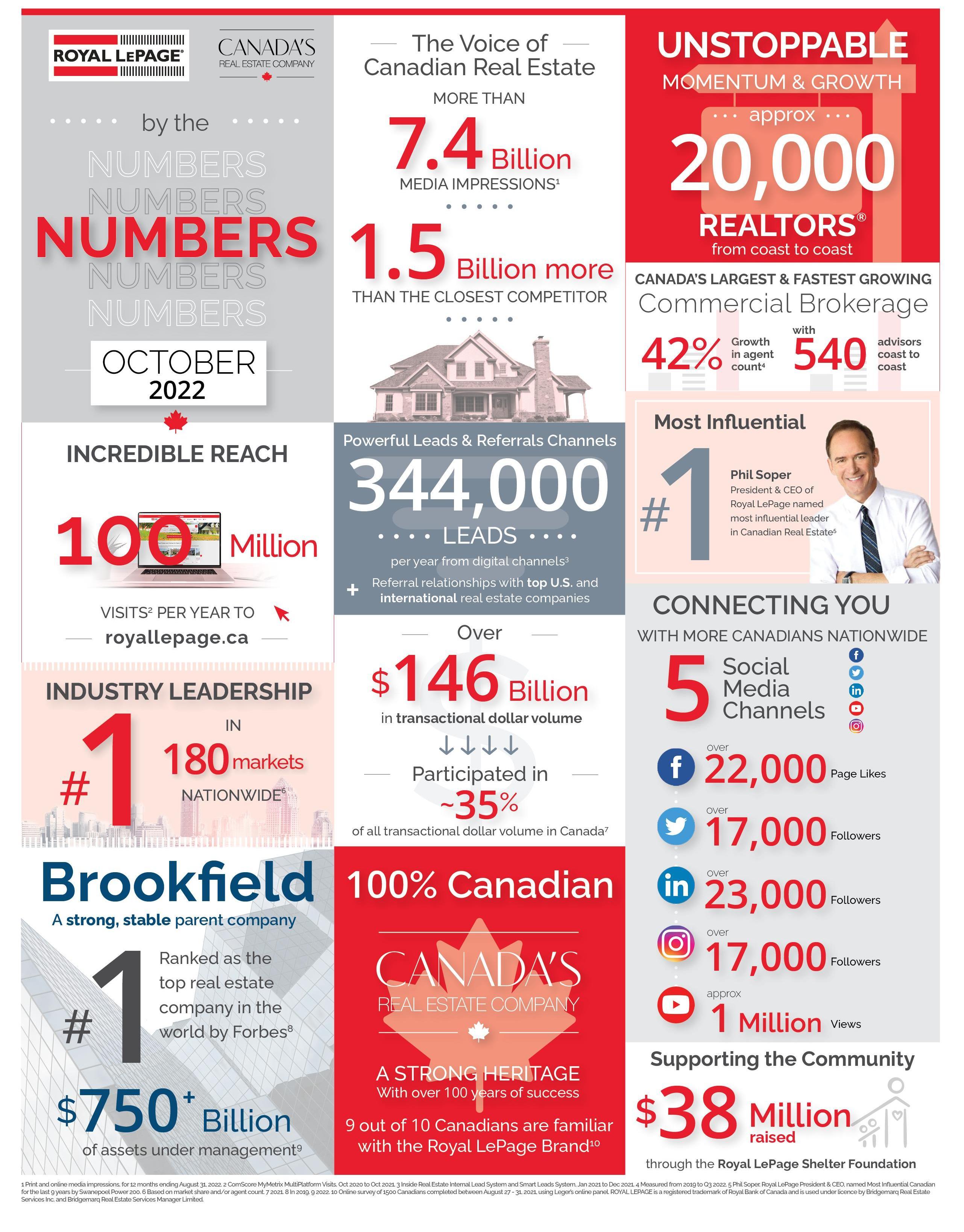 Why I chose Royal Lepage
Here's part of the reason...
As a 25+ year veteran of real estate, I still get people asking why I chose Royal Lepage as my brokerage.
In all honesty, back when I started in Prince George, Sutton was the place I chose. It had the best managing broker (imo) at the time, and the fees to work there were among the lowest. These were both important considerations for me at the time. I didn't know that the owners of the brokerage were looking at switching to Royal Lepage shortly after that.
When the switch came, our office fees to work there went up considerably. It wasn't until we experienced the difference first hand that we acquired an appreciation for the brand. Royal Lepage offered training that was 2nd to none and they had the best online presence - even way back then.
Early in my career, I was heavily recruited by other big name franchises that offered glitz and glamour, and even gave one a try - only to come back to Royal Lepage after a few months. 
In 2006 I co-founded Team Powerhouse Realty and found out first hand how difficult it is for brokerages to provide value to their Realtors and compete against the big name brokerages. It turns out that we did pretty well and became a trusted and recognizable name in northern BC real estate. In fact, we became the top independent brokerage in the Northern half of BC. When I moved to Victoria in 2013, I sold my interest to my business partner, Mark McVey. The company is still going strong and expanding their reach nicely. 
When I came to Victoria, I went straight to Royal Lepage and started rebuilding my business from scratch - that's what a Realtor has to do when they move to a new market. 
As a seasoned award winning Realtor, I still get recruited from other franchises on a regular basis. It would be pretty hard to ever leave Royal Lepage - especially when you see the stats in this infographic.